Introducing the latest cutting edge addition to the Ideal Breakfast shake family.
DAIRY FREE IDEAL BREAKFAST SHAKE
100% Dairy free,Gluten free,and vegan this alkaline blend of protein is suitable to people who desire an alternative to whey and soy protein while maintaining a complete balance of amino acids.
ORGANIC SPROUTED BROWN RICE AND NON GMO PEA PROTEIN,providing an alkaline source of protein with excellent absorption and utilisation due to a complete profile of amino acids.
Super foods providing an amazing array of nutrients to help with energy,blood sugar regulation and general well being.
Chia Seeds,Elderberry Powder,Acai berry Powder,Pomegranate Juice Powder,Goji Powder, Cranberry, Blueberry & Raspberry.
No added sugar,artificial flavours,fillers
Over 22 grams of protein per serve,less than 1 gram of natural sugars and fat.
Why Organic sprouted brown rice and Pea protein?
The combination of rice and pea protein serves several very important functions.
It provides the ideal balance of amino acids for muscle growth and recovery after intense physical exercise.
It is an alkaline source of protein which can only be found from a vegan source.
It is a hypoallergenic source of protein suitable for sensitive digestive tracts or for people who choose not to consume dairy,gluten or soy.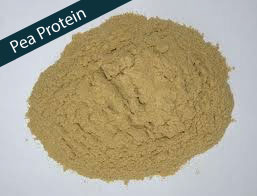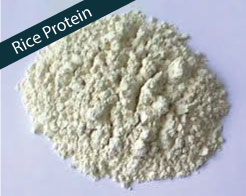 Nutritional Information
Servings Per Package: 10

Serving Size: 30g

Average quantity per serve 30g

Average quantity per 100g

Energy

120cal (501kj)

400cal (1676kj)

Protein

22.5g

75g

Fat, Total

1.2g

4g

- saturated

less than 1g

1g

Carbohydrate

2.7g

9g

- sugars

less than 1g

1g

Sodium

15mg

50mg

Fibre

1.2g

4g